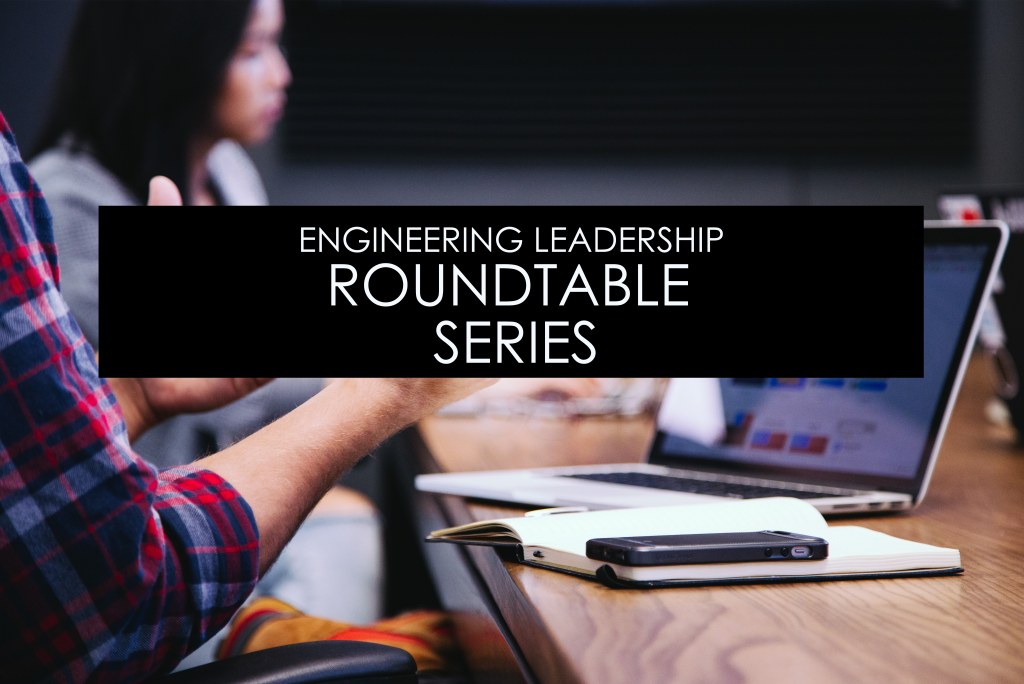 Managing Teams In An Agile Environment
The round table gathered participants with different backgrounds and from different industries yet with relevancy in the agile leadership arena which was the focus of the open discussion.
While planned as a relaxed informal activity, Pete Lindow (agile leader with vast experience advising large companies on how to run agile transformations) went through a few slides to set the stage and trigger the conversation.
Agile Is A Mindset
"Agile is a mindset" can be one of the slogans and key takeaway of the discussion, which reminds us that to take advantage of the framework, it is important to focus on the behaviors and the values that the methodology represents instead of turning such into a rigid and structured set of policies or constraints.
When it comes to which approach to take to effectively lead agile teams, there was certainly a rich blend of experiences, since as expected, there is roughly a "right" or "wrong" way and far from being a one size fits all.
Everything starts with change, and leaders should be ready to embrace it, lead by example and more importantly understand that while it is in the human nature to complain and ask for a change, only a few (or none) individuals will truly be willing to change and certainly none would be voluntarily taking on to lead it.
The participants also brought up an interesting fact which most tend to overlook: Although agile has proven to be popular and shorten speed to market in the product development space, it is not limited to this sole use case and can be adopted even for our personal life. Nonetheless and regardless the use case, it should be carefully assessed and understood that there may be cases in which the methodology might bring little to no added value to the purpose (e.g. operational or routine work).
Thank You
I'd like to thank all the participants for their insightful perspectives and for contributing to a great event.
If you are interested in speaking at our next event, or attending one don't hesitate to contact Third Republic or even the host Harvey Lal directly.