Insights
Want a Side Project That Gets You Noticed? We've Got You…
01/11/2021
Caitlin Edwards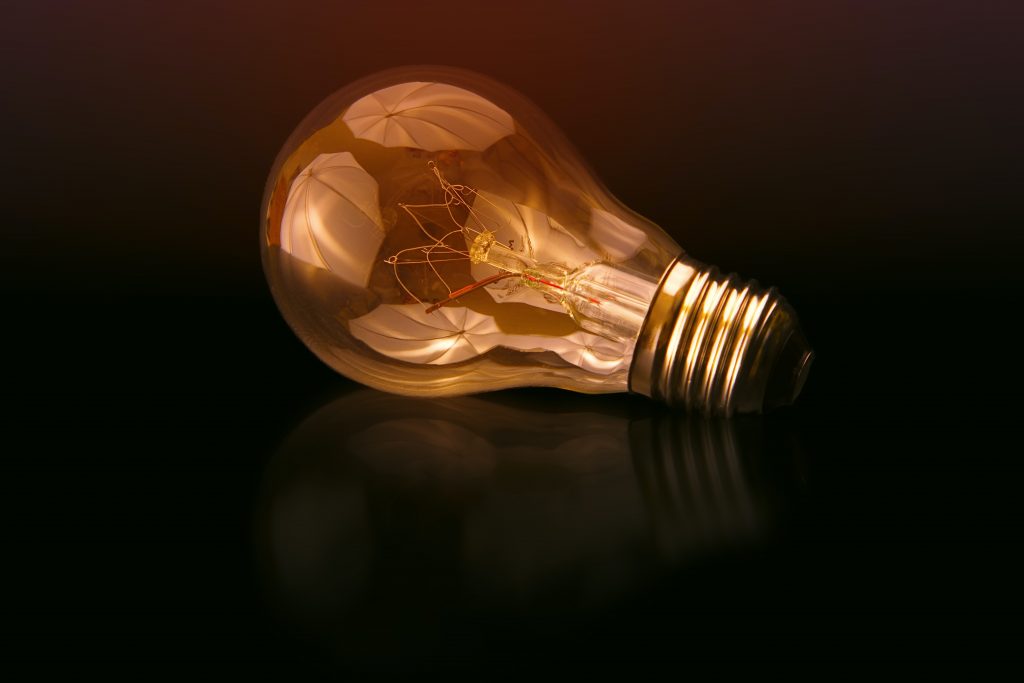 A side project is a great way to take your career to the next level. Side projects offer the opportunity to enhance your knowledge and gain experience in the industry.
But how do you choose a side project that's right for you?
We've listed our top things to consider when deciding what your side project should focus on, to help you pick the thing that will get you noticed.
Choosing Your Side Project
What interests you?
One of the best ways to decide what your side project should focus on it to consider what interests you. Perhaps the biggest hurdle to creating a side project is losing motivation. Working on something that you find generally engaging will prevent you from losing interest in your side project. Potentially allowing you to take it further than you thought you would.
Skills Gap
Another way to choose what your side project should focus on is to reflect on your own professional development. Side projects provide the perfect opportunity to learn and build on skills in a low-risk environment. They also give you the time needed to learn skills, which can be difficult to find during a work schedule. Are there particular skills that you need to work on?
Alternatively consider your overall career path and goals. To take the next step in your career is there an area of the industry that you need to work in? Valuable experience you need to gain in a particular programming language? Now is your chance to do just that.
Check Out Trends
The world of technology is ever changing, just this last year digital transformation accelerated at an increased rate as companies came to realise the importance of digital. As the purpose of your side project is to get you noticed by recruiters and potential employers, working with a framework or programming language that is relevant for the time will definitely open up more job opportunities you might have previously not considered.
Network with Others
Working on a side project can help you to not only get noticed by potential employers and recruiters, but also by tech professionals already working in that area of the industry. A main benefit to pursuing a side project – besides skills development and lack of boredom – is the opportunity to meet and network with other tech professionals.
If you are struggling to decide what your side project should focus on; maybe you have it narrowed down to a few ideas, talk to different subject-matter experts in the industry and see what advice they can give you.
If you are a talented tech professional looking to take the next step in your career, speak to our specialist recruiters today!