A place for software engineers focussed on their careers
Join our community of 150,000+ software engineers and receive expert career advice, network and stay on top of everything you need to know through our carefully curated insights.
WHERE SOFTWARE ENGINEERS SHARE, STAY UP-TO-DATE AND GROW THEIR CAREERS


TrustScore 4.9 / 5


TrustScore 4.9 / 5

Networking
Share, ask questions and learn from the fastest-growing community of over 30k software engineers via our private Discord channel.
Career advice
Stay on top of everything you need to know via our carefully curated insights and learn how your peers have navigated successful careers through our Q&A.
Job hunting
A highly personalised job hunting service giving you access to live and hidden opportunities and helping you to make better decisions when changing jobs.
CTO Roundtable, Events
Data Mesh Roundtable 2023
Third Republic's most recent roundtable series featured on the 16th of March at Irdetos offices in Hoofddorp, Netherlands. Our event strived to dive into the hot topic around data mesh. Bringing together 10 of the best tech leaders across the Data space, we provided the platform for them to share their approach to Data mesh […]
More info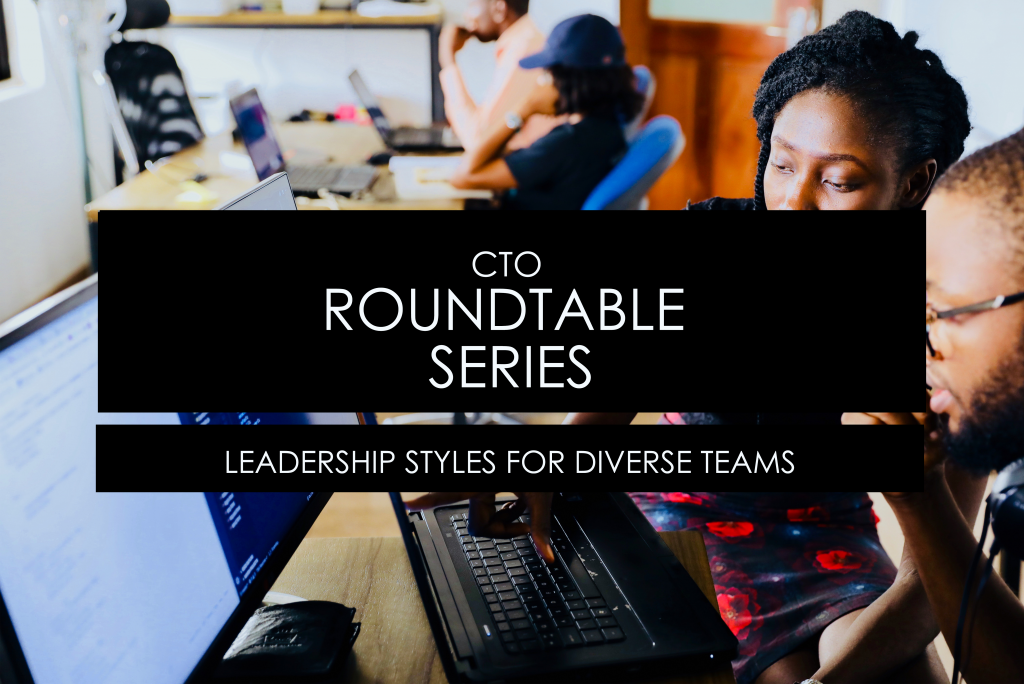 CTO Roundtable
Leadership Styles for Diverse Teams
29 April 2022: The focus of this meetup was to discuss top tips and actionable advice around implementing effective leadership styles to encourage a successful and diverse engineering team.
More info
The Rise of the Contingent Workforce
In an age of Digital Transformation, companies desperately need access to skilled professionals who can help them complete this journey. To gain access to this new generation of talent, businesses have to redefine their staff augmentation and talent acquisition strategies, open their minds, and leverage the talent they need – wherever it might come from.
Read more
What makes a successful DevOps professional?
Looking back on how DevOps has evolved, and where this evolution will continue into the future, Ian Miell, Lead OpenShift Architect at a Tier 1 Bank sheds light on how professionals and businesses can work to ensure the success of their DevOps initiatives.
Read more