Insights
5 Top Tips for Success as a Tech Leader
02/11/2021
Caitlin Edwards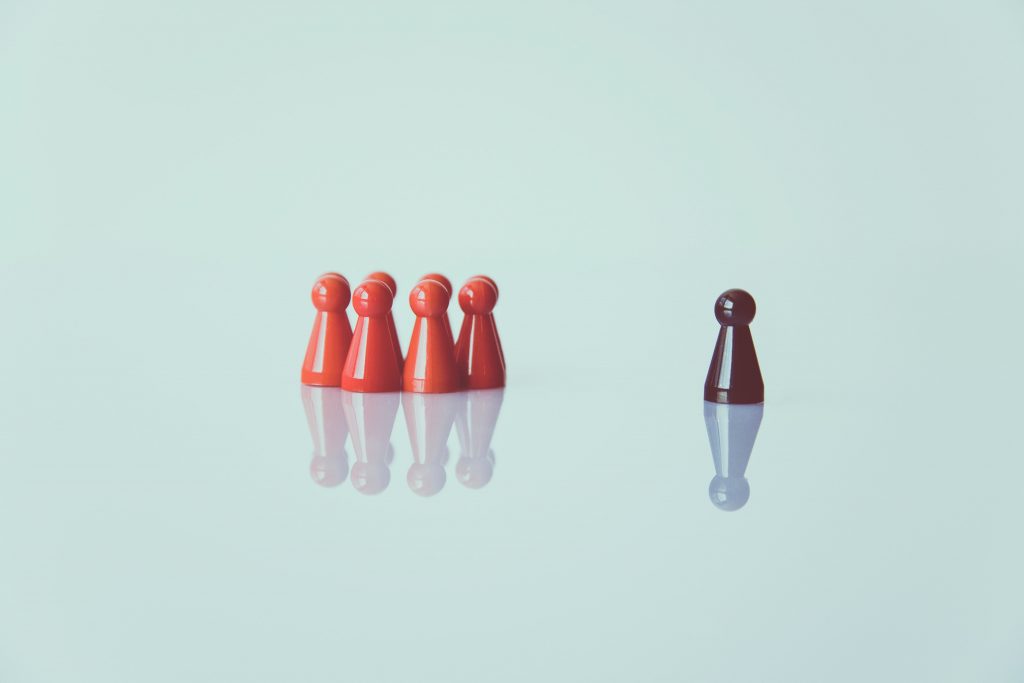 There is no denying that it's been a challenging couple of years for everyone. Faced with a global pandemic and a shift in working environment, tech teams were asked to deliver more with limited resources.
Following the events and key learnings of the last couple of years we've listed below top tips for tech leaders to take into 2022 that will help them to manage and cultivate team success in the new year.
Take Stock of Your Skillset
As mentioned in our previous blog that discusses how to build your tech career in 2021, the events of the previous year have changed the landscape of the tech industry. What was predicted to happen in years was suddenly occurring in a matter of months.
As a tech leader keeping track of trends and the skillset that you will require throughout the year will enable you to track how you can apply those skills to future opportunities.
Practice Emotional Intelligence
When working in a remote environment it is fundamental to practice emotional intelligence as a tech leader.
Being in a virtual setting, speaking with your team through screens rather than face-to-face in those office 'water cooler' moments can make it all the more difficult to ascertain how the members of your team are feeling.
Practicing emotional intelligence will allow you to manage both your own and the emotions of your tech team, enabling you to keep motivation high, improve communication – key in a virtual setting – as well as emphasise with your team.
Context Management
A managerial skill that become essential in 2020 which still needs to be developed in 2021 is context management.
Having the office environment shift to a virtual space as tech teams now work remotely means that tech leaders must also adapt their management style away from managing people's time and towards managing the situation (to the best of your ability).
Planning and organising with your team around when to work collaboratively, and when to work individually, will help to reduce side-effects of remote working like 'Zoom fatigue' and has the potential to make your team more productive in this working environment.
Build Resilience
The past year has proven that trying to predict the future is challenging. There is no way of knowing what will happen in 2021.
Building resilience within your tech team will help members of your team cope with this level of uncertainty and foster a culture of adaptability that can be extremely beneficial in times of unpredictability.
Reflect and Reset
The arrival of a new year offers the opportunity for a new start. As a tech leader it is important to reflect on what worked and what didn't work so that processes and solutions can be improved. Being retrospective of what you have achieved over the last year, and how that has grown your skillset, will help you to effectively plan for the year ahead.
Hand-in-hand with reflecting is also the idea of 'resetting'. View the new year as a chance to begin again; set new goals, challenge your team, and move forward from 2020.
If you are a tech leader looking to hire a talent tech professional into your team, get in touch today!