Share, ask, network
Code Republic is committed to bringing together and fostering the development of software engineers and as part of the community we've created a private Discord channel.
This channel is a space for you to share innovative ideas, ask and provide solutions to your peers questions, and perhaps most importantly, build relationships with other engineers across the UK, Europe and the US.
CTO Roundtable, Events
Data Mesh Roundtable 2023
Third Republic's most recent roundtable series featured on the 16th of March at Irdetos offices in Hoofddorp, Netherlands. Our event strived to dive into the hot topic around data mesh. Bringing together 10 of the best tech leaders across the Data space, we provided the platform for them to share their approach to Data mesh […]
More info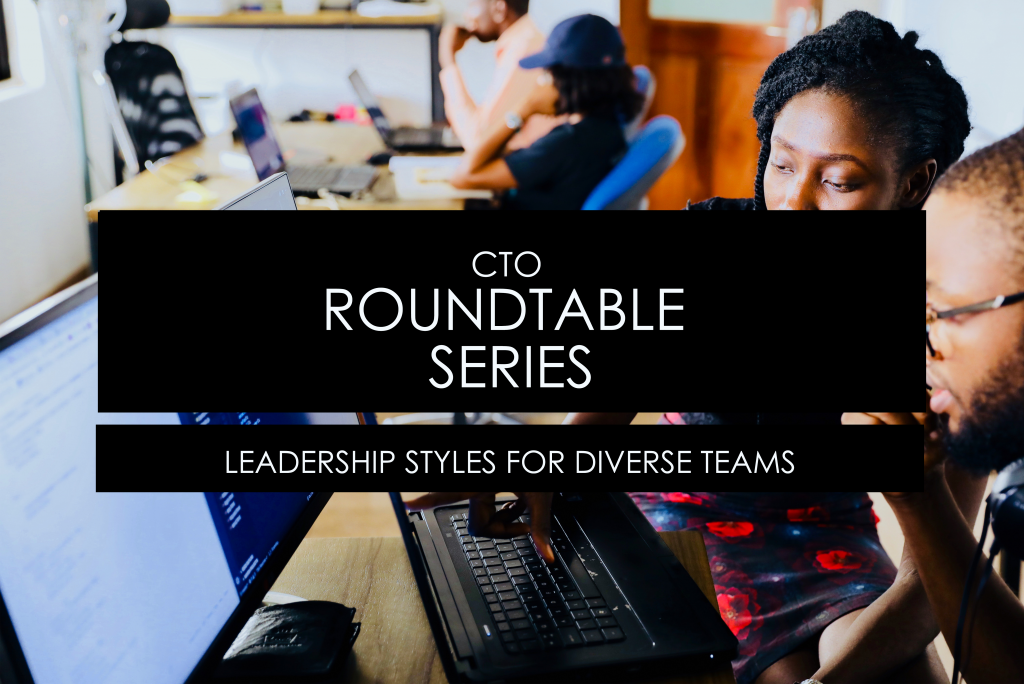 Leadership Styles for Diverse Teams
29 April 2022: The focus of this meetup was to discuss top tips and actionable advice around implementing effective leadership styles to encourage a successful and diverse engineering team.
Read more
Join our Discord community