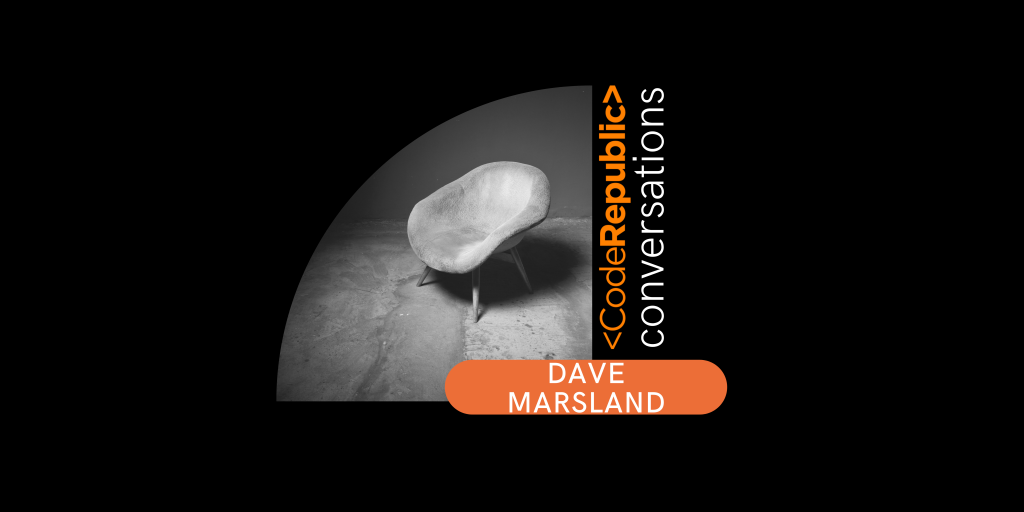 Q&A
How has the role of the CTO changed?
We recently caught up with CTO at Finematter, Dave Marsland. Dave discusses the key 3 things he has learned on his journey to CTO and offers advice for others looking to take the leap.
More info
How can tech teams adapt in these uncertain times?
Gonzalo Peci, Freelance Engineering Manager and SRE, talks about digital transformation and how tech teams can maintain productivity and team culture when distributed.
Read more